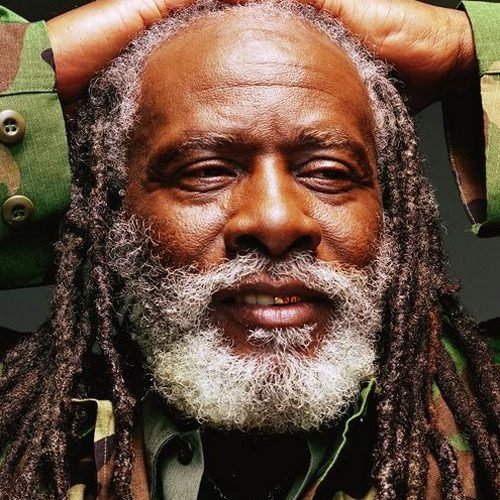 Born: Winston Rodney OD,
March 1, 1945, Saint Ann's Bay, Jamaica
Burning Spear, is a Jamaican roots reggae singer-songwriter, vocalist, and musician. Burning Spear is a Rastafarian and one of the most influential and long-standing roots artists to emerge. Burning express his feeling about the music companies and how they use the artist.