Born: Vanessa Saddler
February 19th, 1991, St. Andrew Parish, Jamaica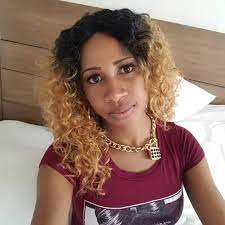 Born as Vanessa Saddler, she sometimes also goes by the alias Vanessa Bling. She was raised on Lawrence Avenue where she graduated from Oberlin High School. Her first recording was for the hook of the Twin Of Twins single 'Only God Knows', who introduced her to Vybz Kartel and she subsequently joined his Gaza Empire.