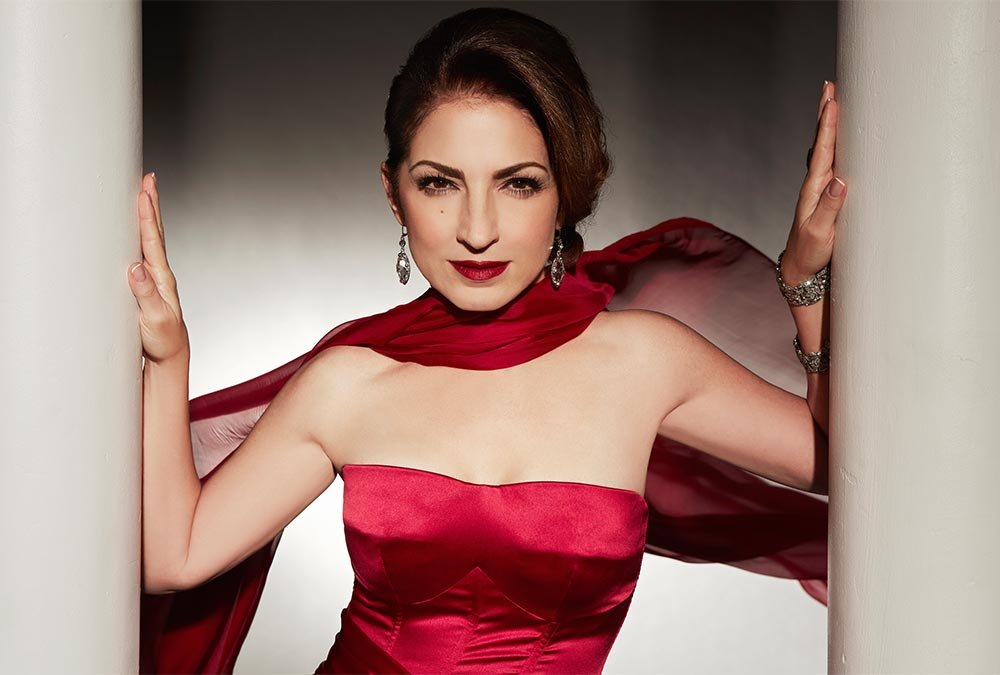 Gloria María Milagrosa, September 1, 1957 Havana, Cuba
Gloria Estefan is a Cuban-American singer, songwriter, actress, and businesswoman. A seven-time Grammy Award winner, a Presidential Medal of Freedom recipient, and a Billboard and VH1 list of the greatest artists of all time, Estefan has been named one of the Top 100 Greatest Artists of All Time by both organizations. [2] Estefan has sold over 75 million records worldwide, making her the second-best-selling female Latin artist in history and the best-selling female singer of all time.
Estefan began her career as the lead singer of Miami Latin Boys, later renamed Miami Sound Machine. Miami Sound Machine won the 15th annual Tokyo Music Festival's grand prix in 1986 with their 1985 single "Conga", which became Estefan's signature song. She and Miami Sound Machine achieved their first number-one hit with "Anything for You" in 1988. He is credited with breaking down barriers and opening doors for Latin musicians, such as Selena, Jon Secada, Shakira, and Ricky Martin.
Estefan suffered a life-threatening cervical vertebra fracture in a serious accident near Scranton, Pennsylvania, in March 1990. Following emergency cervical spine surgery, she underwent almost a year of post-surgical rehabilitation, but made a full recovery. In March 1991, Estefan returned with a worldwide tour and album, Into the Light.