Born: Rohan Rankine, Oct 18, 1983, St. Thomas, Jamaica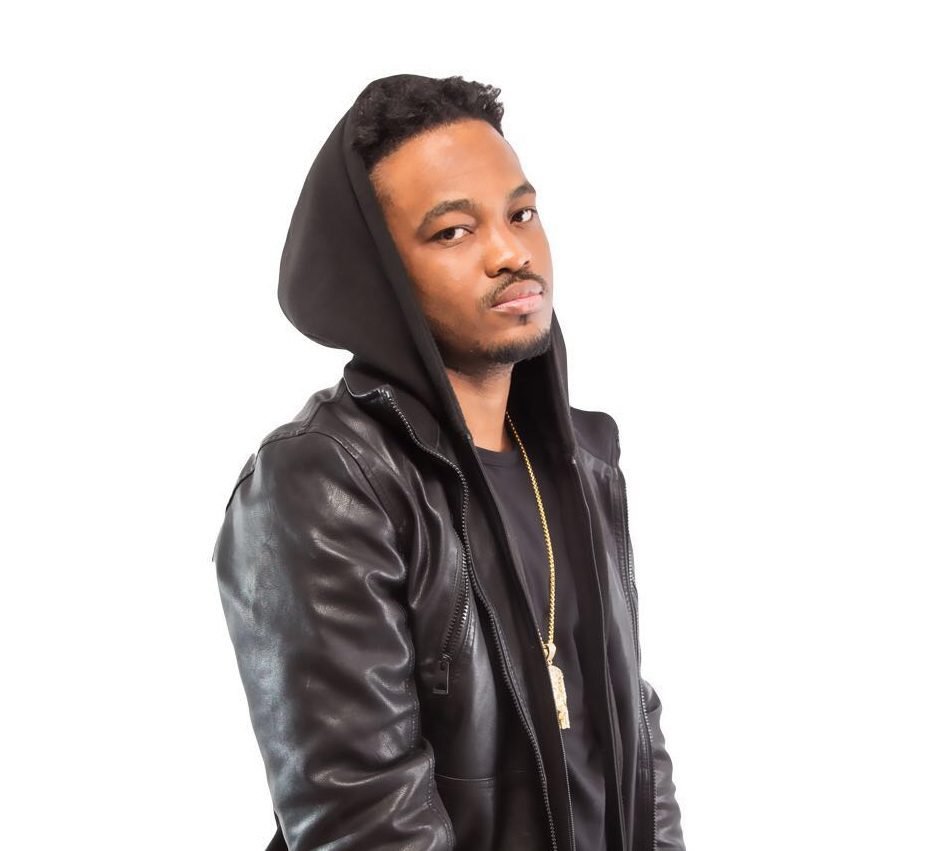 Patexx's musical ambitions started while at High School, but took it more seriously when he recorded a song titled "ANGELLA" which is somewhat a remake of Rihanna's Umbrella. The song exposed him somewhat, getting some radio plays and got both local and int'l selectors attention. He continued voicing for various producers and was introduced to Coppershot Studios by a friend where he voiced a few songs for them. In 2008 Patexx was introduced to acclaimed producer Baby G of Yard Vybz Ent. who assisted in harnessing Patexx's vocals and voicing skills, he has also voiced a number of songs with the artiste which is to be released soon. At present Patexx is an official Yard Vybz Recording artiste and is enjoying every moment being a member of this camp.
One of his heroes, the legendary Rodney Price a.k.a. Bounty Killer, joined Patexx on a single titled "SUMMER TIME" produced by Syndicate Productions in early 2010. The song opened doors for him and ever since then Patexx has been getting rave reviews by fans, producers, promoters, radio disc jocs, selectors and practitioners of the music industry on a whole. Due to the impact of the song locally he has earned the opportunity to travel with Bounty Killer within the island of Jamaica to many stage shows, notably Reggae sumfest 2010, Fullyloaded 2010, "GUINNESS GREATNESS IN CONCERT" held at Jamaica's National Stadiumon Oct 23, 2010. Since then he has recorded "PARTY" with Liquid, "SET GOOD" with singer Kimanda and a few others now getting regular rotation on many of Jamaica's premium radio stations.