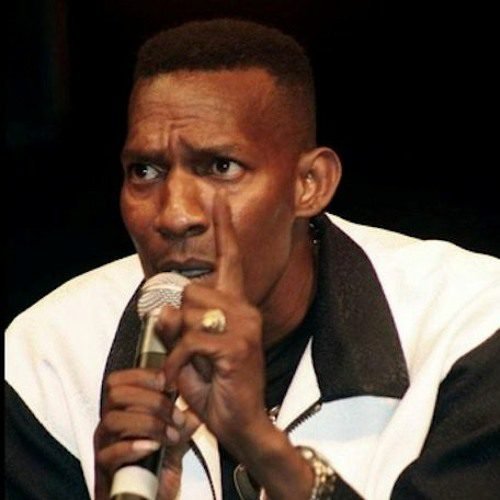 Carl Wellington, September 8 1961, Kingston, Jamaica
In Jamaican music, Professor Nuts played an influential role. His combination of comedy, social commentary and music made him one of the first Jamaican artists to do so.
Professor Nuts started out as a dancer named Disco Nuts. In 1979, he began writing his own lyrics after being inspired by the music of roots reggae artist Nicodemus. Professor Nuts was given this name by some friends because of his clever and comical style. His first performance as a reggae performer took place at Cinema 2 in 1985.
He did not release many records over the years. The first and only album he ever recorded was called Make it Again. Among the songs on this album is Professor Nuts' most famous song, "In A De Bus". The other famous songs include "Nuttn' Ah Gwan Fada", "Satan Strong", "Fish & Festival", "Funny Guy", "God Damn It" and "Don't". The records.