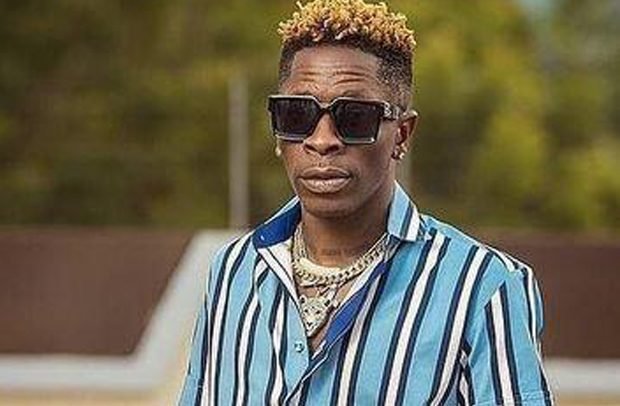 Charles Nii Armah Mensah Jr., October 17 1984, Accra, Ghana
Reggae-dancehall artist from Ghana. His best-known singles are "Dancehall King", "My level" and "We are taking over". He is known by his stage name Shatta Wale, formerly Bandana. He is also recognized for Already from Beyoncé's Black is King Album which featured Major Lazer. He won the Vodafone Ghana Music Award in 2014 with his song "Dancehall King." In 2004 Wale recorded "Moko Hoo," which was nominated for a Ghana Music Award[8]. Wale also acted in Never Say Never, The Trial of Shatta Wale, and Shattered Lives.
In 2014, he peaked at number 38 on the OE.TV's's "Top 100 Most Influential Ghanaian" Awards chart. He has remained on the chart every year. He was ranked "Most Influential Musician" on social media in 2017.[11] He broke the record for dancehall artists to have won 11 awards at the 2019 3 Music Awards ceremony.[1]