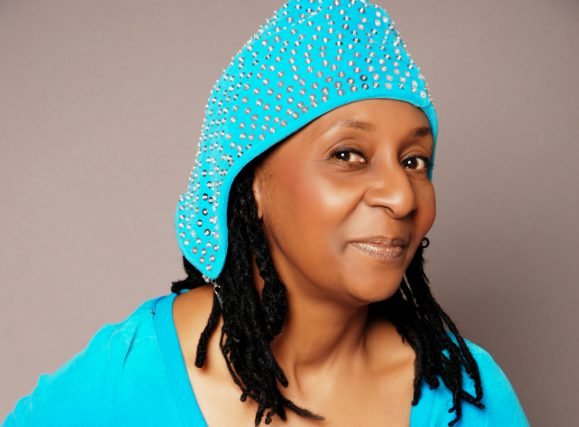 Dawn Penn January 11 1952, , Kingston, Jamaica
1966, Penn composed and wrote her earliest recordings with the help of session musicians. During 1967, she released the rocksteady single "You Don't Love Me", produced by Coxson Dodd at Studio One. In addition to "Why Did You Lie?", she recorded "Broke My Heart" for Bunny Lee, "I Let You Go Boy" and covers of "To Sir with Love" and "Here Comes the Sun". In her early career, Dawn also worked with Prince Buster, recording songs such as "Long Day, Short Night", "Blue Yes Blue" and "Here's the Key." In 1970, Penn left the music industry and moved to the Virgin Islands. In 1987, she returned to Jamaica to pursue music. I Don't Love You (No, No, No)"
You Don't Love Me (No, No, No)" audio sample
Are you having trouble playing this file? Please refer to the media help section.
At a Studio One anniversary show in 1992, she performed "You Don't Love Me" with Steely & Clevie as backing musicians. After the performance, she returned to the recording studio to record the song for the tribute album Steely & Clevie Play Studio One Vintage. Penn's album No, No, No was released on Big Beat Records in 1994. The single "You Don't Love Me (No, No, No)" reached the charts in the U.S. and Europe, hitting #1 in Jamaica, and making #3 on the UK Singles Chart.
"You Don't Love Me (No, No, No)" has since been sampled and covered by Kano, Hexstatic, Jae Millz, 311, Ghostface Killah, Mims, Eve featuring Stephen Marley, and Damian Marley. They were all renamed "No, No, No", except for Ghostface's, which was called "The Splash", and 311's "Omaha Stylee".
---