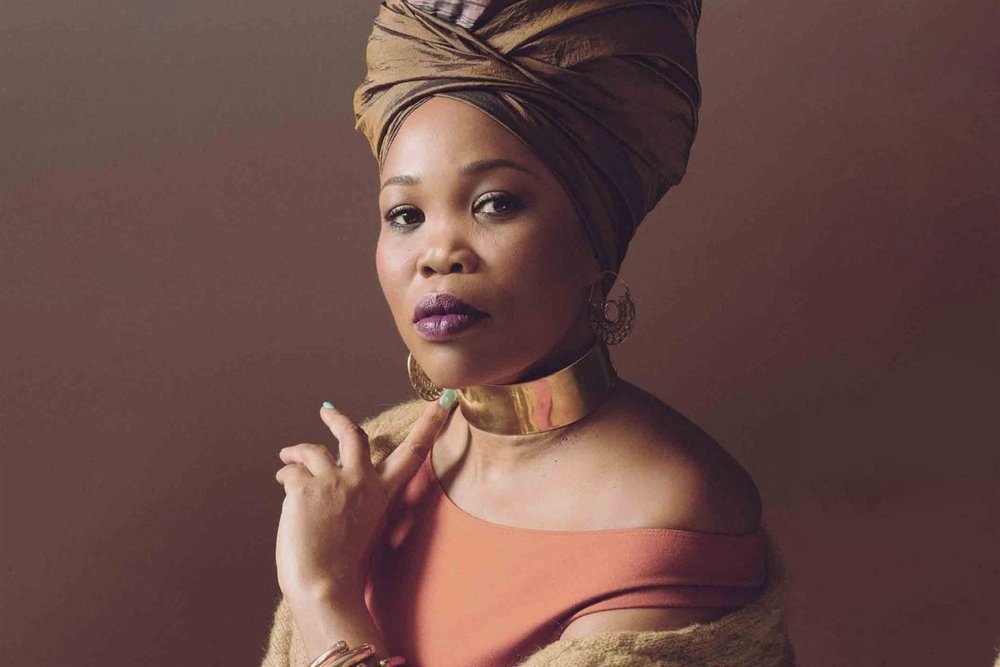 Ventrice Morgan, March 25 1975, Montego Bay Jamaica
She began her career in 1995 after winning a local talent contest in Montego Bay, Jamaica. In 1998, she joined Tony Rebel's Flames Crew and performed at the prestigious Reggae Sumfest for the first time in her country.
Founded on the Rastafarian faith, she rose to fame as one of reggae's most influential cultural artists, dominating the airwaves with hits like "Randy", "Jus My Brethren", "Below the Waist" and "Daddy" and stealing the stage at major festivals and stage shows worldwide (Summer Jam in Germany, Sierra Nevada World Music Festival, Bob Marley Festival, Reggae on the River in California and Reggae Sundance Festival in Holland). Ifrica is involved in several outreach programs for children in Jamaica's inner-city as well as charity shows where proceeds are donated to the cause.
In July 2009, she released her first album, Montego Bay, on VP Records. In March 2017, she released her second album, Climb, which topped the Billboard Reggae Albums chart