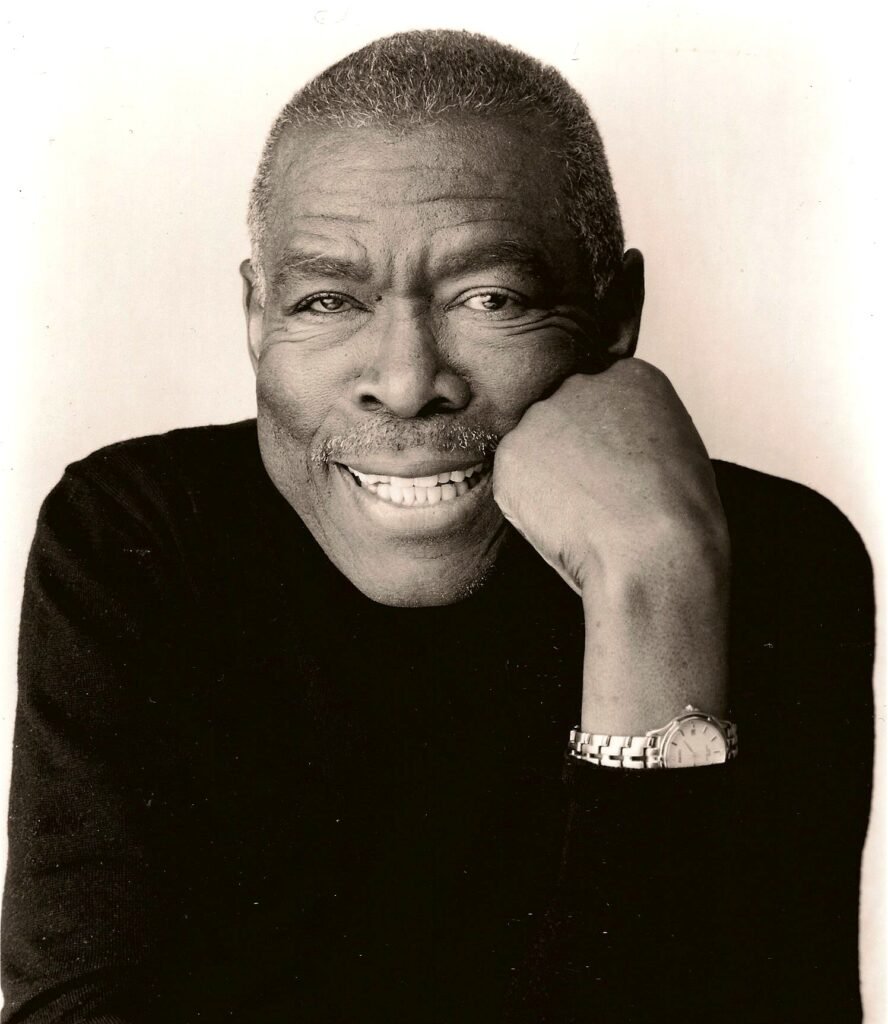 Lucien Leopold Harrigan January 8, 1942 – August 18, 2007, Tortola, British Virgin Islands
He was born on Tortola in 1942 and raised on St. Thomas. As a teenager, he played bass in his father's band. In the 1960s, RCA discovered him at a party, and his debut album (I Am Now, 1970) of jazz and pop standards was released. According to Lucien, the label tried to market him as a "black Sinatra". Radio stations played "Lady Love" by Rashida. For his arrangements, Dave Grusin was nominated for a Grammy Award. Besides recording two albums for Columbia, he appeared on Weather Report's Mr. Gone and Alphonso Johnson's Yesterday's Dreams.
He struggled with drug addiction for much of the decade following the drowning of his daughter in 1980. A second daughter died tragically in a TWA flight crash in 1997, and Lucien dedicated his album Endless Love (1997) to her.
On August 18, 2007, he died in Orlando, Florida, from respiratory failure.