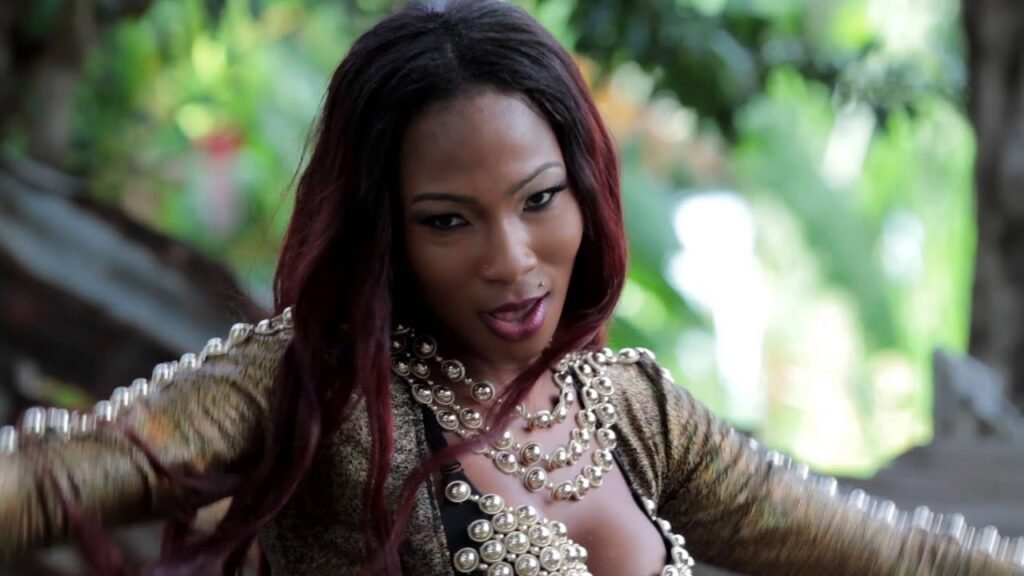 Patrice Roberts April 11, 1985 in Trinidad And Tobago.
Patrice Roberts shocked Trinidad and Tobago's entertainment industry in 2005 with her talent. It was through a vocal collaboration with Bunji Garlin, who was at the time in the spotlight, that she was introduced to the world. Her soothing and powerful vocals quickly caught the attention of many established entertainers. Few were able to provide accurate answers about her and her career, making her seem mysterious. It is no secret that Patrice Roberts is a force to be reckoned with in the Caribbean music industry.
Roberts, Patrice
She became the only female vocalist in the internationally recognized Soca Band shortly after she shot into the spotlight in 2006. The band was called Xtatik. Her professional career had just begun and she was in full flight. It would be a challenging and difficult journey for Patrice, but one that she would embrace and make her own. Patrice Lateron was named the youngest female Road March winner for her collaboration with Machel Montano titled "Band Of The Year". It would solidify her position in the Soca world and prove to critics that she was more talented than they had anticipated.
As a result of her talent, she has been able to travel extensively throughout the Caribbean, the USA, and Europe and more opportunities are still being presented to her.