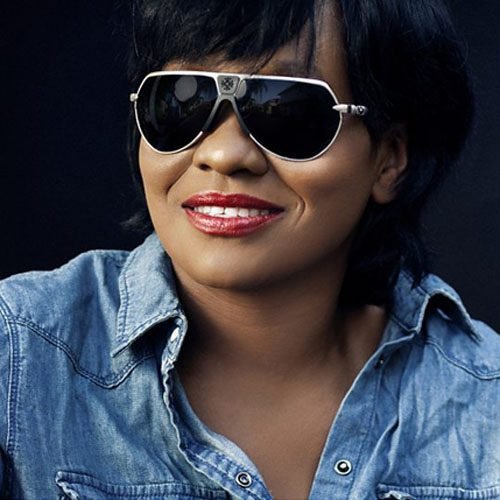 Vivienne Tanya Stephenson July 2 1973,
St. Mary, Jamaica
In 1973, Stephens was born in St. Mary and St. Ann. She attended Zion Hill and Ocho Rios primary schools, as well as St Mary High.
In the mid-1990s, she began recording with producers such as Dave Kelly and Philip "Fatis" Burrell. As a result of her 1996 single, "Yuh Nuh Ready Fi Dis Yet", produced by Kelly, she gained the attention of the Jamaican public, and her subsequent success included "Draw fi Mi Finger", "Freaky Type", and "Cry and Bawl". Her debut album, Big Things a Gwaan, was released in 1994 (featuring Yami Bolo on a cover version of Suzanne Vega's "Tom's Diner" and President Brown on a remix of the title track). Her second album followed in 1997 with Too hype.
In 2001, she signed a record deal with Warner Music Sweden and released the pop album Sintoxicated. In 2004, she released the critically acclaimed Gangsta Blues album.
In August 2006, Rebelution was released, and its first single "These Streets" remained at the top of Tempo's chart for more than four weeks. All copies of the album were sold out in Jamaica and other Caribbean countries. [citation needed] The track "Come A Long Way" is dedicated to black leaders.
The album Infallible was released in 2010, initially offered free with the Jamaican-based German magazine Riddim, then made available for free download for over a year.
Her contribution to the reggae industry as a songwriter was recognized in 2019 by the Jamaica Reggae Industry Association (JaRIA).